Test your applicants / staff with online assessments
The assessments from 1 ONLINE ASSESSMENTS can be used to test your candidate today. A fast, online written report will give you an idea of whether your candidate possesses the appropriate personality, traits, and qualities for the job.

1 ONLINE ASSESSMENTS, the number 1 in online assessments for the employer or HR recruiter and a reliable choice when it comes to selection assessments for staff. Also extremely suitable for gaining a clear insight into your current employees' performance.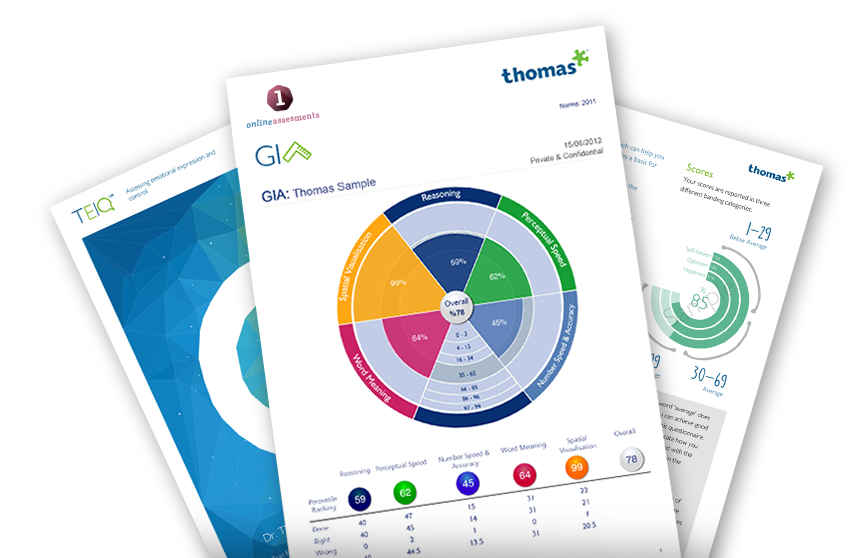 1 ONLINE ASSESSMENTS offers:
Thomas International assessments, one of the best validated assessments on the market since 1981 and used every day by thousands of HR professionals and employers in over 60 countries
Assessments that can be taken online wherever is convenient for you
The most competitive assessment prices in the Netherlands
Not satisfied: 100% money-back guarantee
Rapportages en vragenlijsten beschikbaar in 53 talen.
Overview of Online Assessments
References
Some of the companies that use the assessments we offer: